80sWeb is a participant in the Amazon Services LLC Associates Program, an affiliate advertising program designed to provide a means for sites to earn advertising fees by advertising and linking to Amazon.com.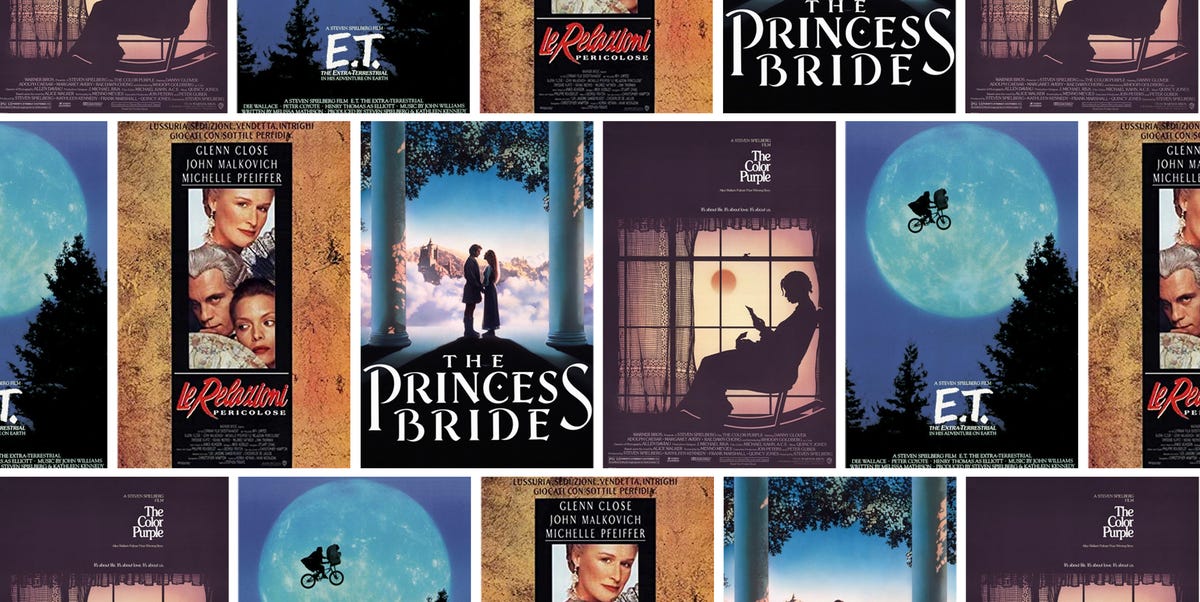 A group of guests, each harboring a secret for which they've been blackmailed, gather at a spooky mansion at the invitation of a stranger in this practically perfect murder-mystery comedy. Yes, it's based on the famous board game—hence the three different endings that were shown in theaters; streaming versions include them all—but this 1985 gem, which stars Tim Curry, Madeline Kahn, Christopher Lloyd, Eileen Brennan, and more, is much more exciting (and quotable) than any night around the table playing games.
Amazon and the Amazon logo are trademarks of Amazon.com, Inc, or its affiliates.